Thanks to the internet, even people who don't have a degree are able to find jobs.  They don't have a degree, yet survive in this world with their skill set alone. More than a master's degree or any other professional diploma, your skillset in a particular field matters the most.
According to research from the society of Human Resource Management, the study has found out that the HR managers have more focus on the employer's soft skill rather than his technical skill.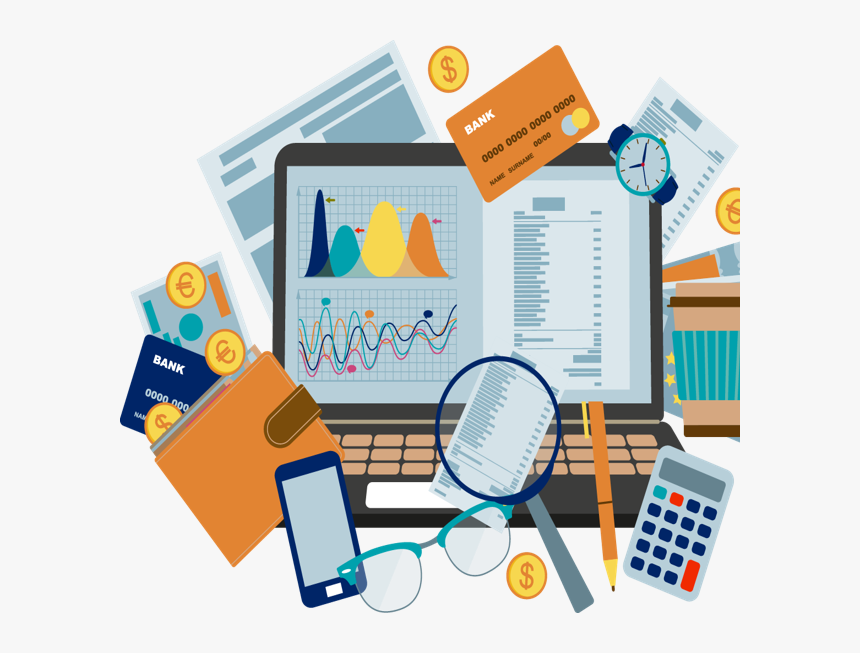 Here is a list of Few Interpersonal/ Characteristic Skills which would Impress your Hiring Manager and tempt him/her to hire you.
Courageous Leardership
Irrespective of your level of management, developing leadership skills has never been more important. To get a healthy raise and promotion, one must prove his leadership to his superior by completing the task effectively and efficiently. Vision and Confidence are character traits of leadership that Most HRs' have an eye on.
Interpersonal Communication
If not the most important, it is one of the most important skills an employee needs in an organization. From client meetings to performance reviews, this skill is used everywhere in an organization. It also includes maintaining a good relationship with your colleagues, problem-solving, and managing conversations.
No player is greater than the team is absolutely relevant in the company atmosphere.  A company's success depends upon the inter-employee relationships. Stronger the relationship, the faster the company will reach its common goal. Teamwork helps to delegate work which leads to accomplishing tasks well before the deadline. It also makes the atmosphere friendly and works enjoyable office culture.
Emotional Intelligence ( EI )
It is an ability to understand and manage your emotions for a decision making process. People with higher EI find it easier to form and maintain interpersonal relationships and fit into different kinds of groups. They are also better at understanding their own psychological state, stress levels, and are not vulnerable to depression.
Being Adaptable gives you an edge over other employees. It's a skill where one is able to quickly respond to changes in the environment, trends, and innovation. You need to make a few alternatives for your decision-making, step out of your comfort zone, and learn to adapt to the changes in the environment. Being flexible is the main characteristic is adaptability.
How to Develop High Effective Skills that will land you in your dream company?
There is a lot of free information on the internet, but at a certain point in time, you would need a group of professionals who would guide you on the right path, who would take your skills to a new professional level. 
We here at Share Skills Training and Learning System provide a variety of professional courses that will boost up your confidence at the professional level and groom you up to tackle the challenges in the corporate world.
One of the best ways to improve your skill professional is by joining an internship/ job by which you would enhance your skill practically at the grassroots, gain experience, and boost your career.
Starting on your own can be a little difficult. Having someone who would give you a blueprint or support you on your first step will make a huge difference in your career. If not a mentor, being in touch with someone who has excelled in your field is encouraging and brings you motivation to be like them one day.