As the global pandemic shut down the world, various industries have found different means of expanding their business and production and are in the expansion stage of the business cycle. Investors too are keen to bet on these rising sectors which are called sunrise sectors in 2021 and beyond.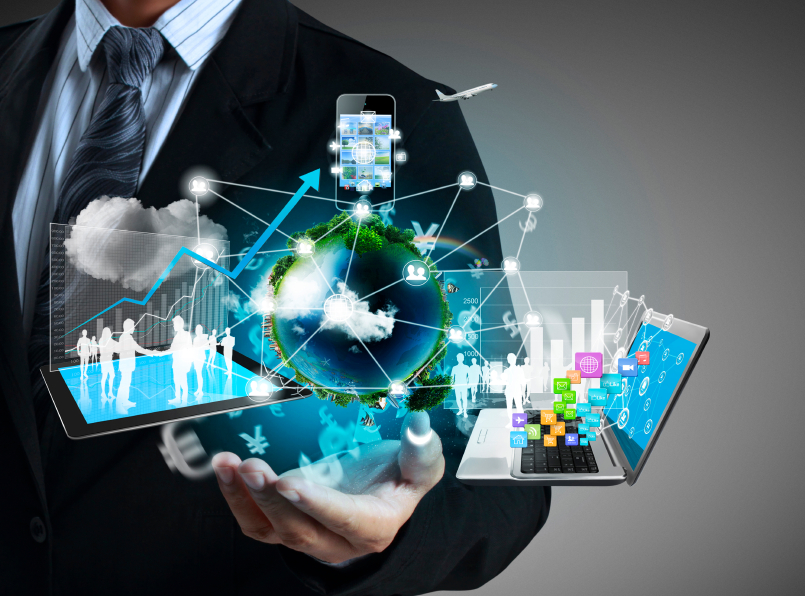 What are Sunrise Sectors?
Sunrise Industry is an intrinsic concept coined in 1983 to describe the new and successful manufacturing industries. It is a concept that shows hope of rapid expansion in the country for the developing sector and the market in its initial stage. It is an industry witnessing rapid growth rates, development, expansion in terms of production, and creates a lot of curiosity amongst the investors who take an interest in their long-term growth anticipation and invest in the same.
As they say, there are 2 sides to a coin; the other side of sunrise sectors is sunset sectors. When an industry expands and becomes mature over many years and decades, it will reach its maturity and eventually become a sunset industry. The best example of a sunrise industry is the compact-disks industry. When this industry was in its initial stages, it witnessed a boom in its production, and in the late 1990s and early 2000's, it has replaced vinyl records and cassette tapes leading to depression.
Examples of Sunrise Sector
IT industry of Bangalore
Food processing unit
Space tourism
Health Care
Fuel production
Telecom
Comprehending Sunrise Sectors
Apart from seeking attention amongst the investors, these sectors still need to prove their worth in the market to be competitive. To understand the life of sunrise sectors practically, let's dive into a case study.
India's richest man, RIL Chairman Mukesh Ambani lost a whopping 21 Billion dollars at the beginning of the year as well losing his tag of 'Asia's richest person' to Alibaba's Jack Ma. Then came an overnight lockdown which led to a stoppage in this industry activity.
While 2020 was a challenging year for many, for business empires like RIL, there is always another road to travel/ explore. RIL's shifted its focus from traditional oil to sunrise sectors like telecom, OTT, e-commerce, VR/gaming which where in demand during the lockdown period.
Over three months of lockdown, Jio went on to raise $20 billion (Rs 1.52 lakh crore) in FDI from 13 investors.
What does this mean to us?
In a recent press meet, Niti Ayog CEO Amitabh Kant expressed his views on why we should focus on the sunrise sectors to stay competitive. He stated 10 sectors for which the government announced Production-Linked Incentive (PIL) scheme relating to advance chemistry, pharmaceutical, automobile, telecom, and networking products. He further added that to make Indian manufactures globally competitive we should boost our products and give importance to the sunrise sectors of the nation.
But, what does this all mean to us?
There is a good deal of opportunities to develop new jobs in the fields mentioned above to bring a boom stage in the sunrise sectors.
Jobs lost in the sunset sector are being replaced with the new ones in the sunrise sector.
The country's hope to be competitive and affluent in terms of economic growth lies in the hands of sunrise industries.
-Vaibhav Patil (NLP Coach, Author-The Bliss)
Connect with us:
Share Skills Training & Learning Systems
Visit Us : www.shareskillsonline.com
Email : info@shareskillsonline.com
Follow Us :
Facebook : https://www.facebook.com/shareskillsonline.world
YouTube : https://www.youtube.com/shareskillsonline
Instagram : https://www.instagram.com/shareskills.online/